Log In! See More Members In Each Search And Any Sites Shared In Common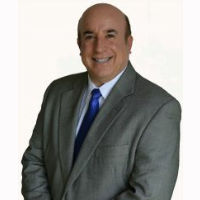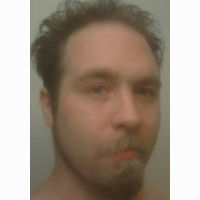 Log In! See More Members In Each Search And Any Sites Shared In Common



Log In! See More Members In Each Search And Any Sites Shared In Common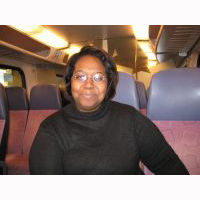 Log In! See More Members In Each Search And Any Sites Shared In Common



Log In! See More Members In Each Search And Any Sites Shared In Common



Log In! See More Members In Each Search And Any Sites Shared In Common



Log In! See More Members In Each Search And Any Sites Shared In Common


Description:
'Tat-Twam-Asi' : You are That. I am looking for a spiritual woman who prays...
Groups:
Not Religious, But Spiritual , Paranormal , Philosophy , Left-hand Path , Magick and Occult , Alternative Medicine , Divination , Mysticism , Paganism , Meditation , Taoism , Judaism , Hinduism , Christianity , Buddhism , Neopaganism , Humanism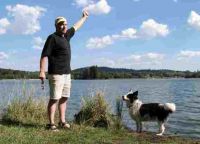 wylde
Australian Capital Territory, AUSTRALIA

Log In! See More Members In Each Search And Any Sites Shared In Common


Description:
The ability of innocence, open hearted and open minded toward all things sp...
Groups:
Paranormal , Philosophy , Magick and Occult , Divination , Mysticism , Paganism , Wicca , Judaism , Christianity , Buddhism , Neopaganism , Humanism

Log In! See More Members In Each Search And Any Sites Shared In Common


Click to open
Search

'Spiritual'

Groups:
Spiritual News
History Of Spirituality
Spiritual Chat Sites
Online Dating Sites
Webcam Sites
Personals / Chat Sites
Miscellaneous